I have talked a little bit here and there about my struggle with weight loss and my journey to being healthy for the first time in a long time. For nearly three months I have been a 2nd-time member of Weight Watchers, but I don't think I have been taking it serious enough. I haven't been very good about tracking lately...if I know I've been bad, I just won't track it.
Last week I also was really bad about getting to the gym. The one day that I did go, this is the class my friend and I went to. It has quickly become one of our favorites.
It may look kinda cheesy - just playing around with some drum sticks - but it is actually a really good workout. I'm usually sore for a day or two afterwards. Unfortunately Wednesdays are the only day the time works with my schedule - I would love to catch it more often.
In the last few months, I have only lost a few pounds. I guess the bright side is at least I haven't been
gaining
weight. But I really want to work harder and stick to my healthy lifestyle goals and get somewhere with it. I have already decided that once I hit my next goal I get to purchase a new workout outfit, so that will be my motivation for the next 7 pounds.
********************************************************************************************


I want to share an easy, healthy recipe that I found the other night. This easy Chicken & Broccoli bake comes out to only 4 Weight Watchers points per serving, assuming 4 servings.
Easy Chicken and Broccoli Divan
2 cups hot cooked broccoli florets
2 cups cooked & cubed chicken breast
1 cup sweet red pepper, cut in large chunks
1/3 cup milk (I use 1%)
1/2 cup shredded cheddar cheese
1/4 cup Italian seasoned bread crumbs

1. Arrange broccoli, chicken and red pepper in a casserole dish.
2. Combine can of soup and milk in a small bowl, then pour over chicken and veggies.
3. Sprinkle with cheese, followed by bread crumbs.
4. Bake at 425 degrees for 25 minutes.

I served this over mashed potatoes, but it can also be served over brown rice or just by itself alongside a salad for an even healthier option.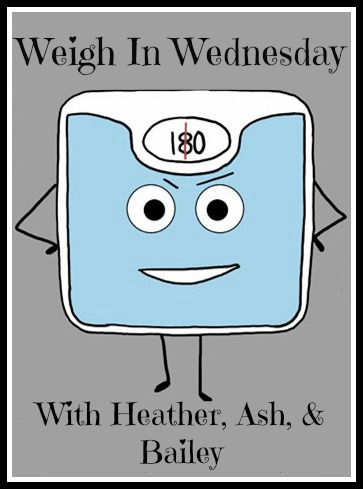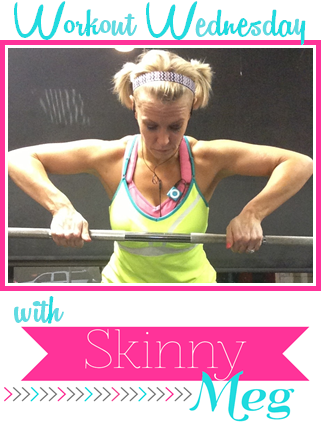 ********************************************************************************************
Make sure you stop by and visit my lovely sponsors this week! You can read about growing up in Minneapolis on They Call Her Meghan - which she shared yesterday.
If you are interested in doing an ad swap, or purchasing larger ad space, you can take a look at my ad store HERE.